NRTVS and BXN Radio are 2 projects that I did helped design as well for Bronx Narratives. NRTVS is a video series that I made animations for, and BXN Radio is the Bronx Narratives Podcast that I also helped design/co-hosted for a few episodes.  
The goal of the NRTVS video series was to show us the life of some of our Bronx residents, while they share their story with us. These can be found on the Bronx Narratives instagram page.

I am responsible for the animations in these videos. I wanted to show the character of the people we interviewed, so I tried to make the animation style match what they say and who they are.
Episode 3: Lorraine Avila
BXN Radio is a Podcast Highlighting issues concerning The Bronx, from a Bronx perspective. My job was to rebrand/reboot the podcast.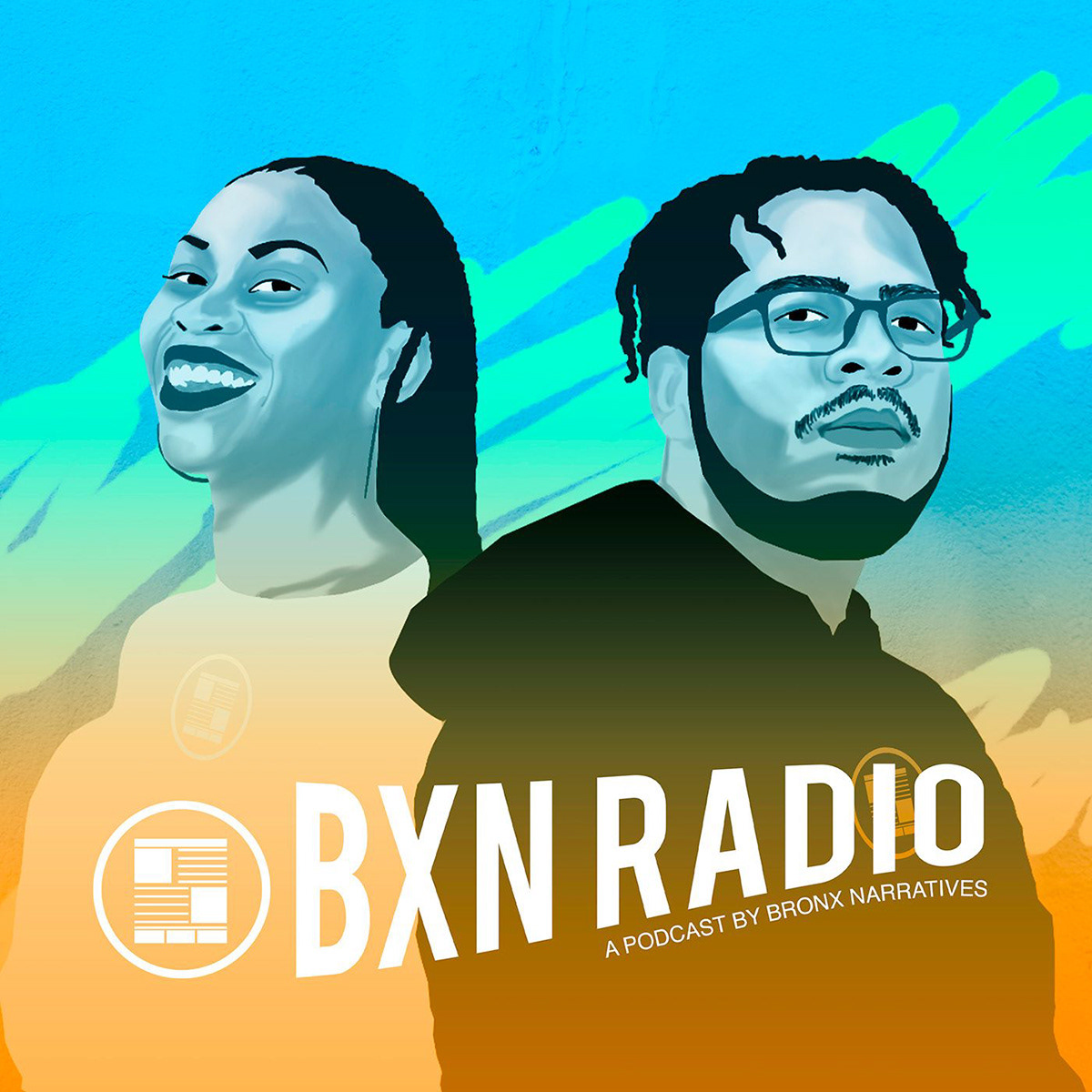 For the reboot of BXN Radio I have been making the designs for the various content we make for the podcast releases.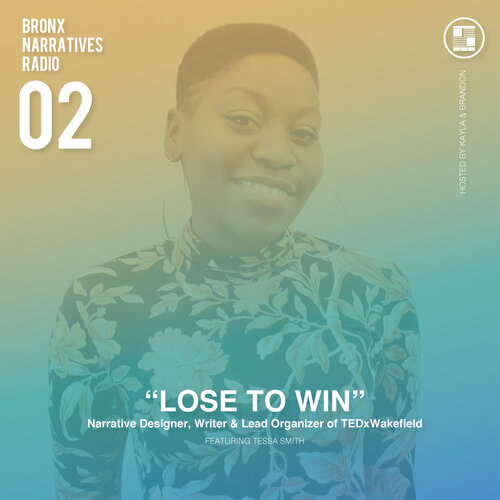 You can listen the podcast here:  https://www.bronxnarratives.com/podcasts